About us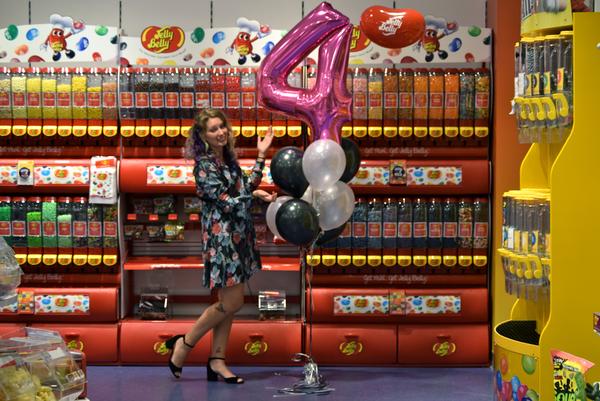 Do you love shoes? Well Brittany Rolston does! Brittany has been an avid shoe lover for years, and has dozens in her attic shoe closet. To satisfy the passion for fashion, she pours over the latest trends in magazines, web sites and media, and frequently cruises the shoe shows and shops of New York. Daily stalking of brands, blogs, tumblrs, and social media has made her an expert in finding the hottest styles. What better to do with her life than share that passion and knowledge of shoes with others? That bit of wisdom motivated Brittany to open The Shoe Attic (rhymes with addict!).
The Shoe Attic is focused on distinctive lines of high quality shoes and boots that are not found elsewhere in this area. Styles range from wild to elegant. A limited selection clothing and accessories is chosen to compliment the shoes.
We believe that the convenient location in Colonial Williamsburg, the "elegant attic" décor, and the personal collaborative service will make it very enjoyable to share your passion for fashion at The Shoe Attic.
The Shoe Attic 
409 B West Duke of Gloucester Street
Williamsburg VA 23185