Sneakers are the hottest trend that continues to give back.
Hi Friends, 
  Ok, so the sneaker trend has been around for a minute!, and I am here to talk about it. Maybe you aren't 100% sure you can pull off this world wide trend, but I am here to assure you, you can! 
 Sneakers can now be paired with everything from your sweats to couture. I absolutely love sneakers with dresses, it has this feminine yet 'I am ready for anything' feel, which is totally up my alley. With that said I have added so many sneakers to The Shoe Attic inventory for you to try out this spring.
Lets start simple, a white low top sneaker which will pair with anything in your wardrobe. She will become a staple and you will wonder how you have lived without her! I love both the Madox and Zaga which offer a clean look to any outfit. I currently pair both of these with dresses and jeans and they always look fabulous!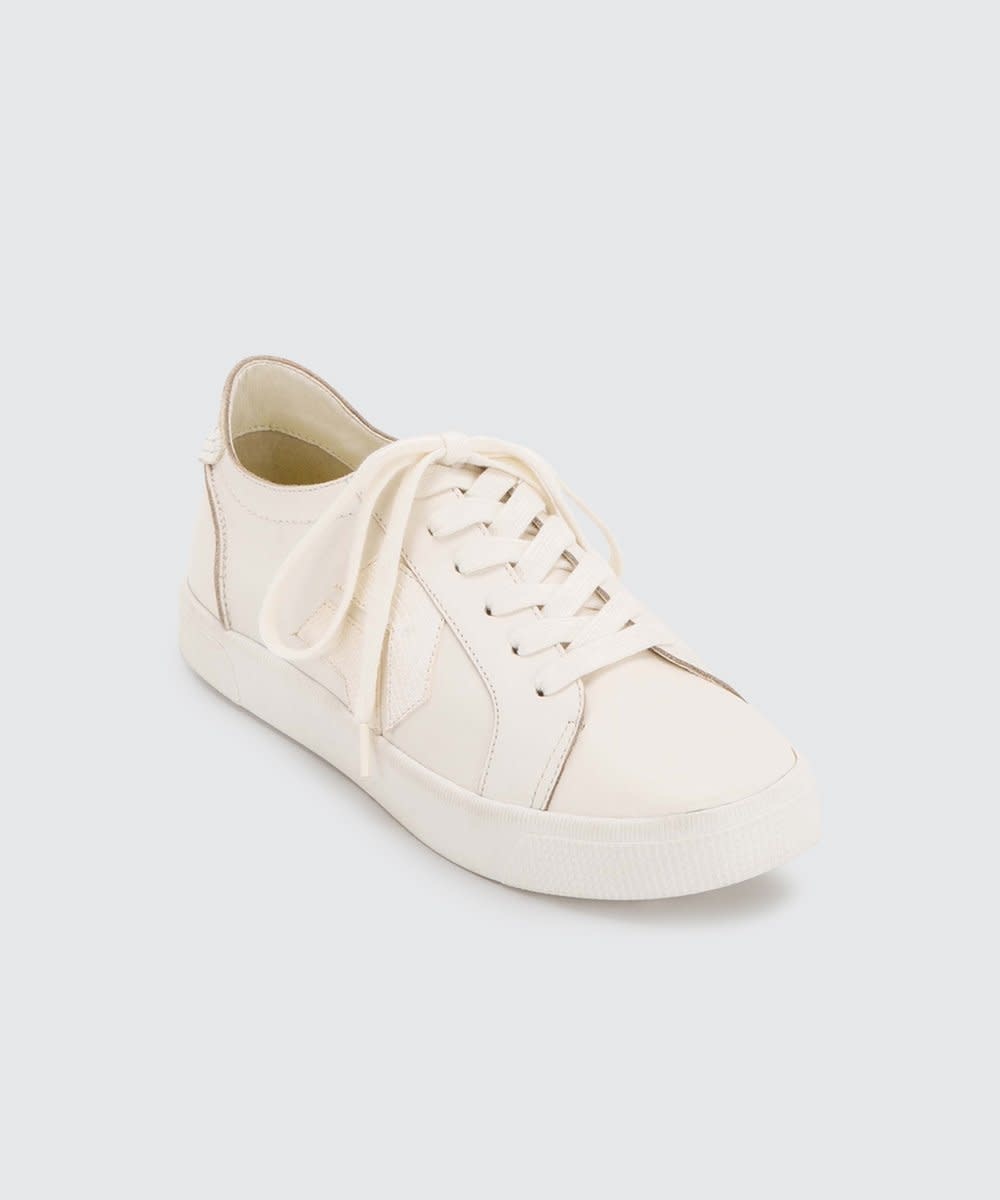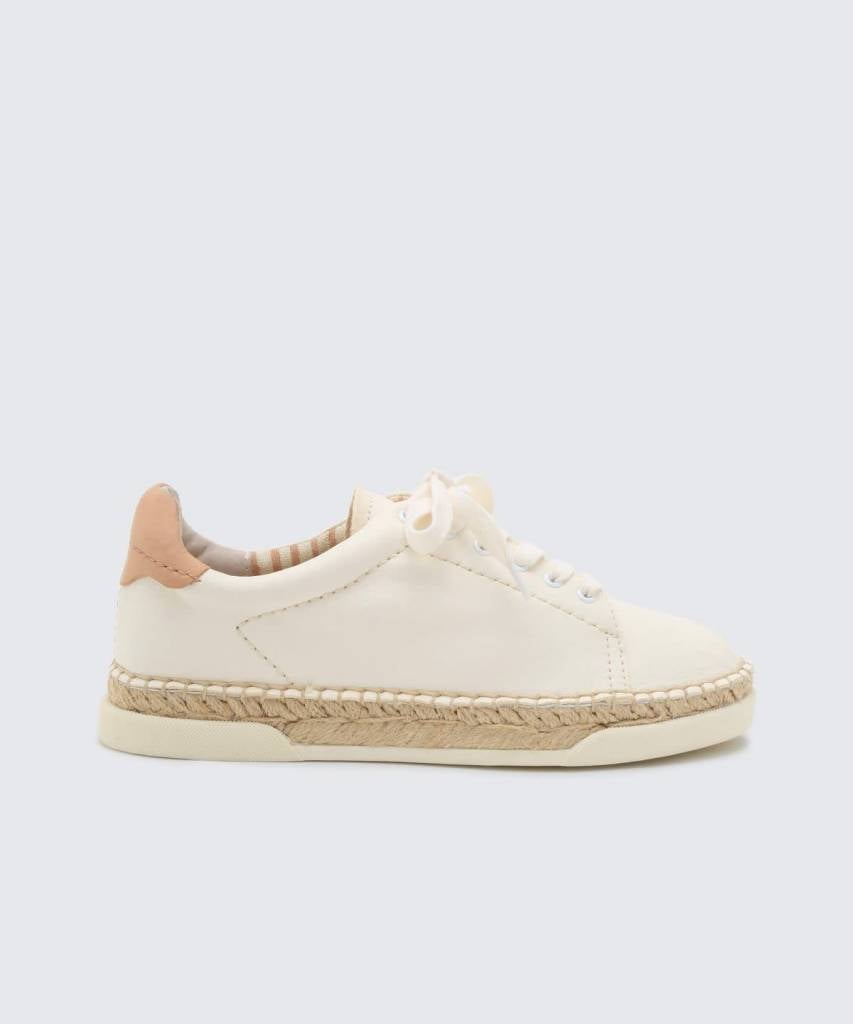 Lets talk leopard!! Guys, leopard is a neutral. I know you might not be comfortable with this yet, but once you start accepting animals prints as neutrals you will be able to have a lot more fun with your wardrobe. I absolutely love leopard paired back with florals, stripes, polka dots, and bright colors. The mixture of prints is playful and looks fresh. Also when you mix patterns you appear to be more confident in your style. Try these two! The Nino which has black detailing, this can make it a little more sporty. Then the Madox the same as above but in leopard, the espadrille gives this sneaker a dressier look.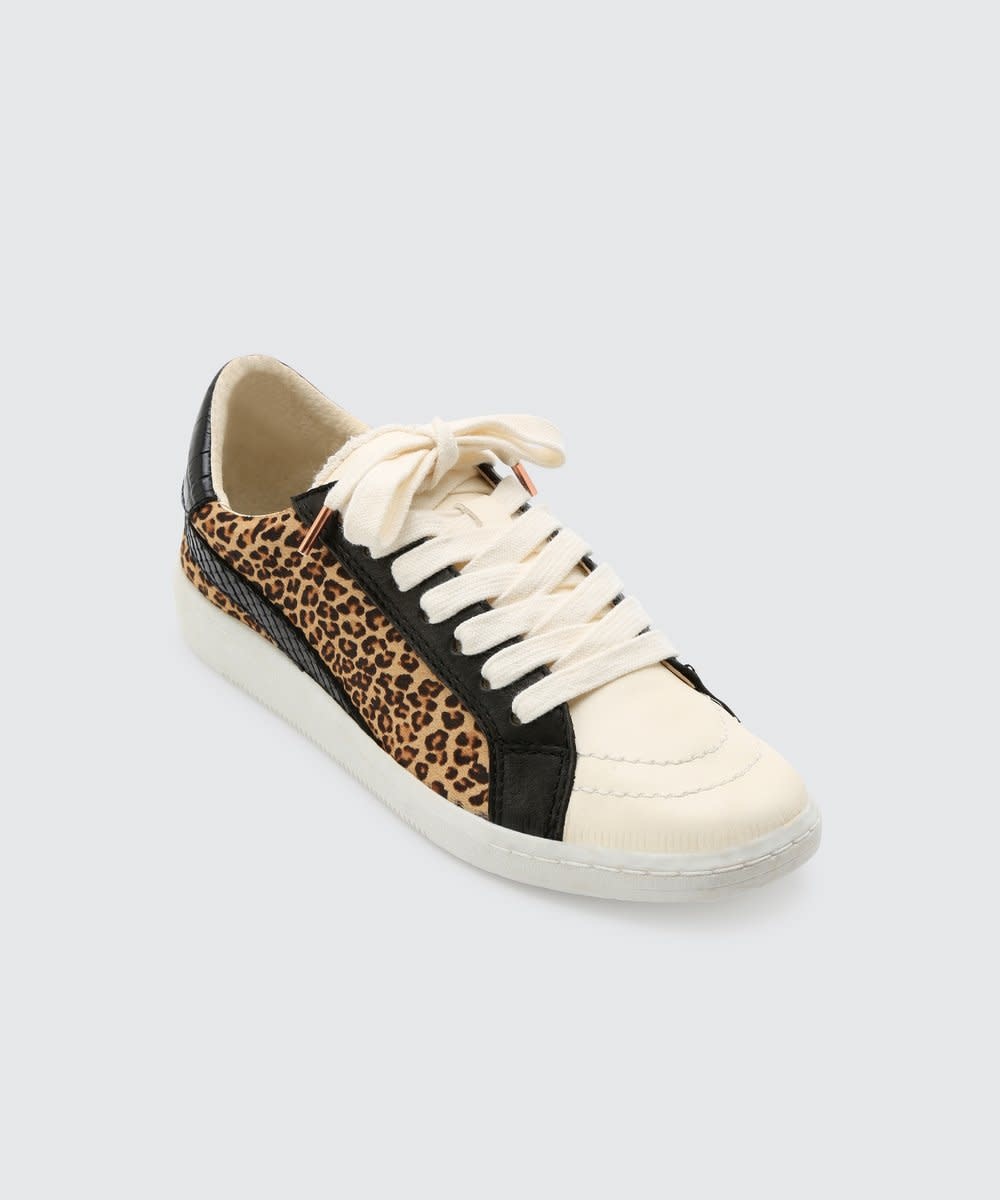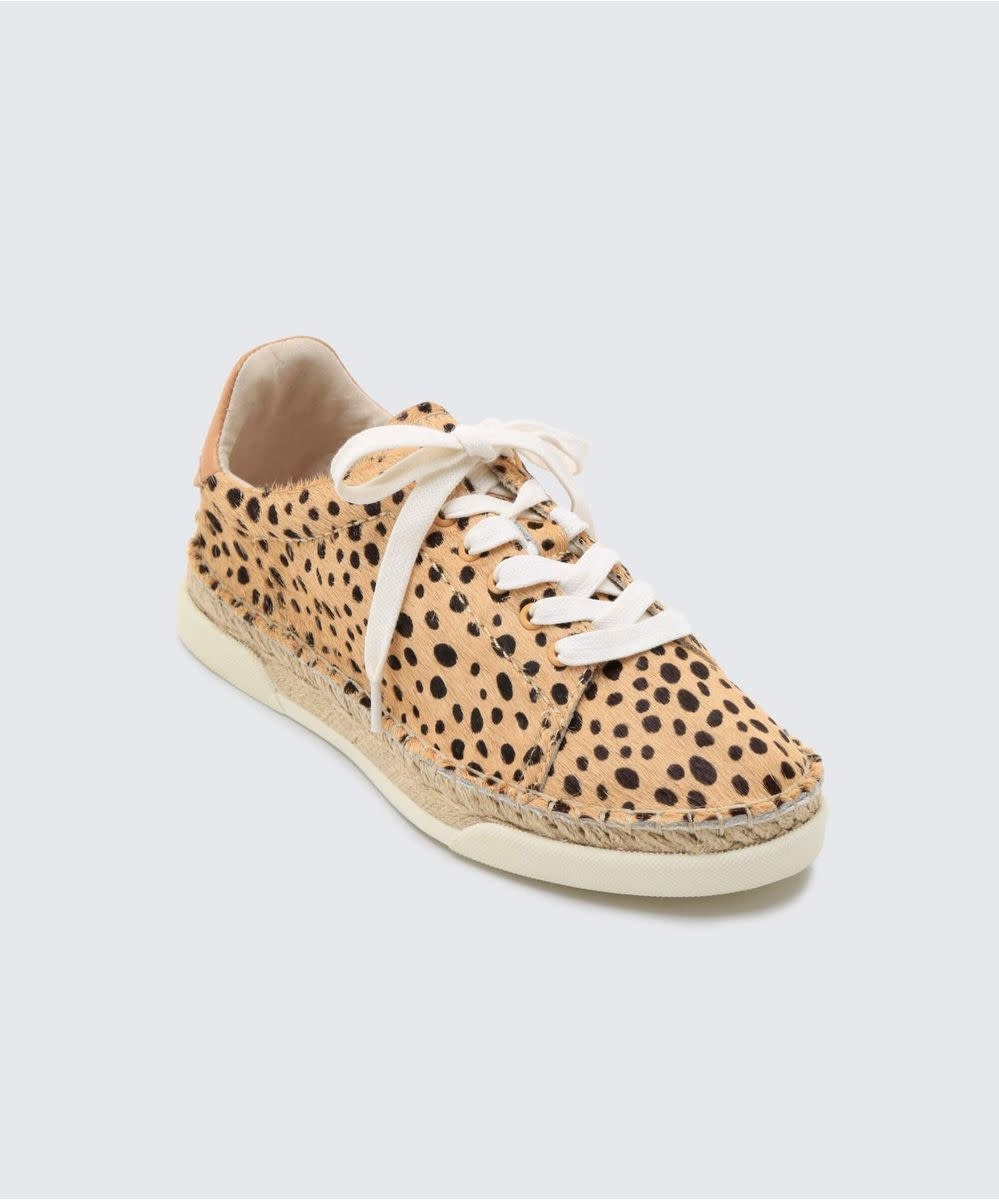 Now lets elevate your look! The Nino in Glitter still gives you that same low sneaker vibe with fun silver glitter all over! I actually wore these to a baby shower this past weekend with the Dark Dress in Green. This look is fun and cute!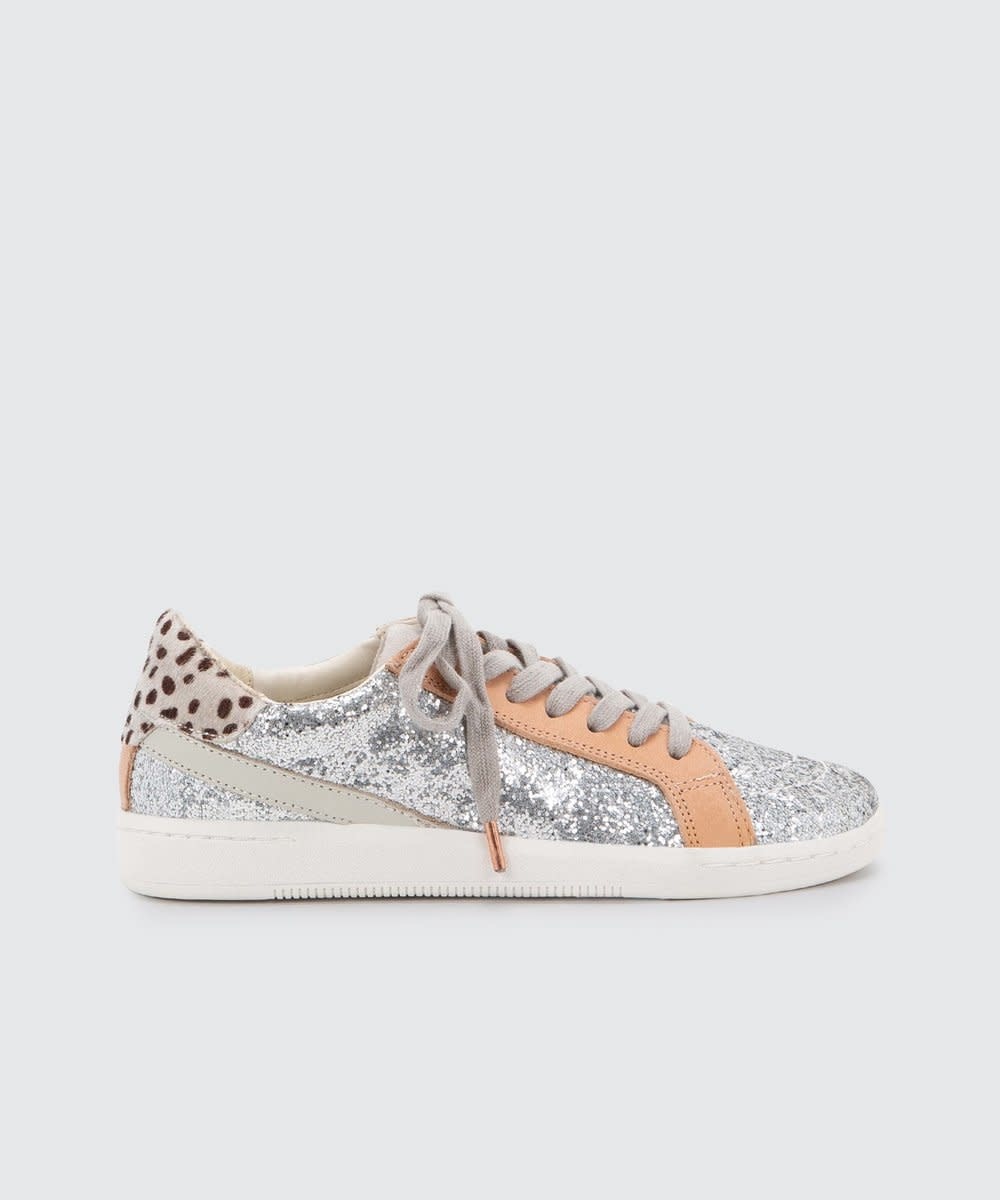 Now we have this summer staple! Your favorite fashion sneaker just got a spring makeover. MADOX is re-imagined in woven raffia, lending a bit of tropical flavor to this essential everyday it-girl style.I love the summer look of this sneaker!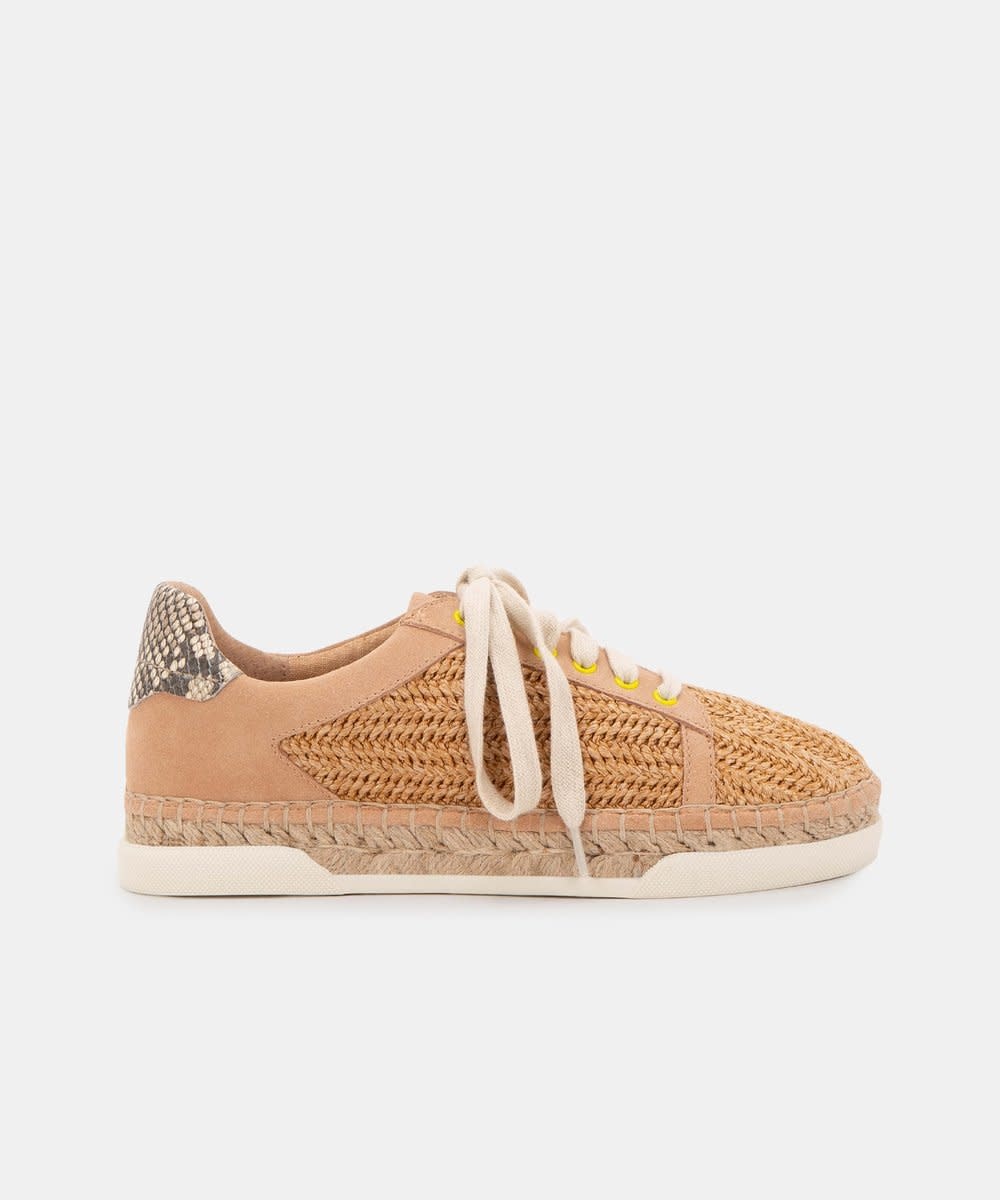 Okay last but not least this simple white sneak is taken to the next level with its colorful striping on the side. Literally goes with anything!!!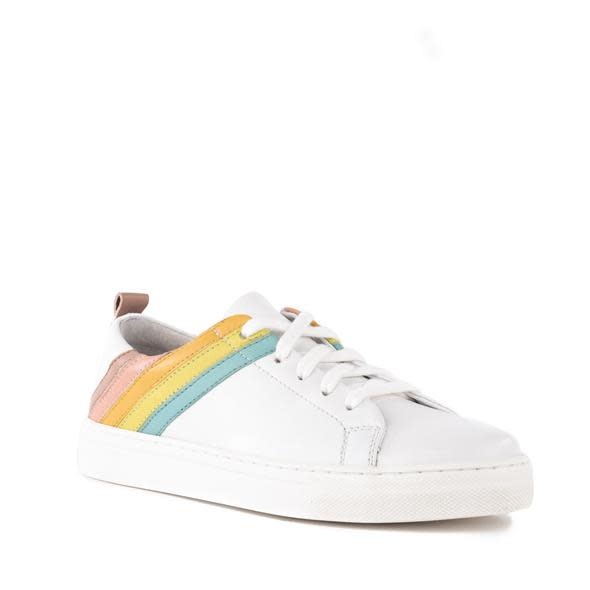 That is our sneaker run down!! Now here are some looks to help you style your sneakers
XOXO  
~B